I had assumed this week would be fairly leisurely after the insane amount of gigs last week, but I have somehow won two tickets to see Miles Kane at XFM in Leicester Square. It means I get to leave work at the luxurious hour of 3pm and explore XFM's studio for the first time, I'm pretty excited!
Last weekend was a thing of beauty as we descended on the Circle Line for a pub crawl in honour of my cousin Ben's birthday. The theme was royals and politicians (because of the upcoming royal wedding) and although we only managed about 9 different pubs, we got incredibly drunk and confused a lot of tourists in the process. Here are some select photos from the day. I'm the one dressed as the Queen.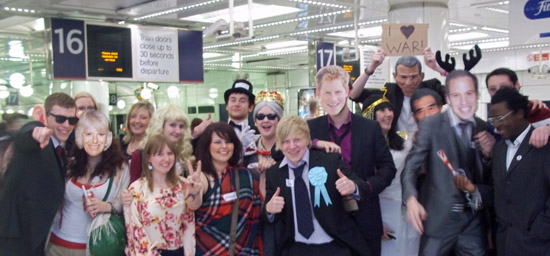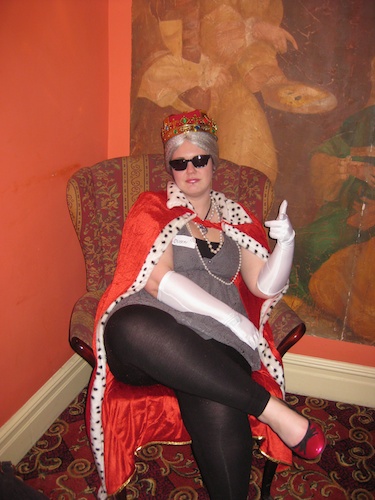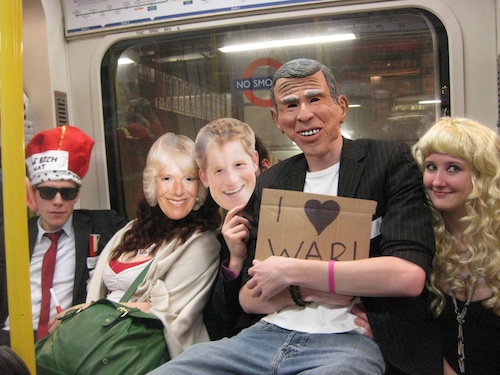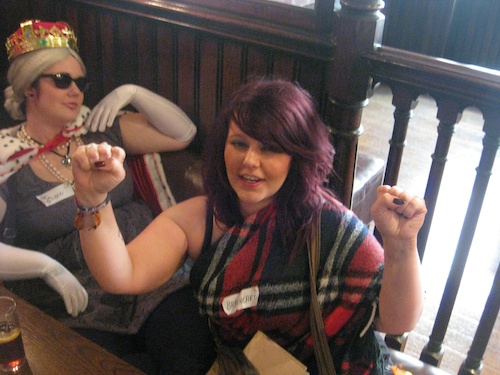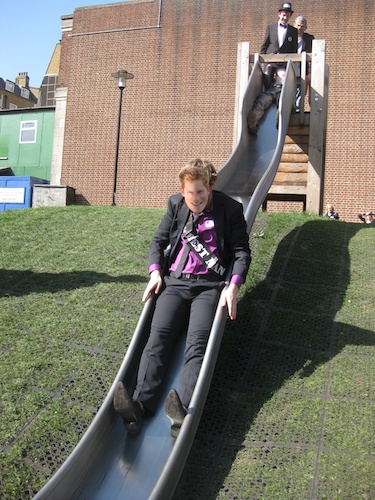 You can follow any responses to this entry through the RSS 2.0 Responses are currently closed, but you can trackback.